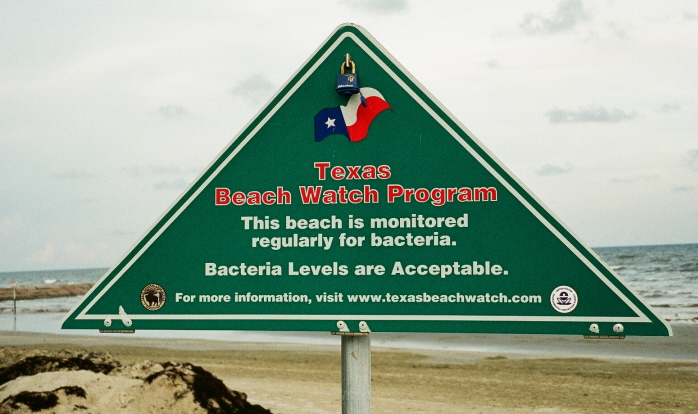 Bacteria levels are "Acceptable"??
If this is not designed for public access, then why is it not roped off?
On a trip to Fayetteville, Arkansas, to watch the Bulldogs take on the
Razorbacks in a friendly game of SEC football, we passed this sign.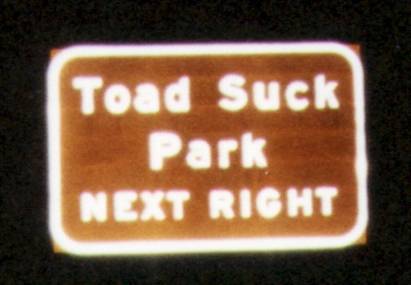 Yes, that does say "Toad Suck Park." Visit the Toad Suck Park
web page or this Army Corps of Engineers page to find out more.